Enabling businesses to bridge short to medium term gaps in their workforce
Interim Placement Solution
In today's business environment the focus is on a workforce strategy that provides flexibility with the ability to adapt to changing conditions.
Kinetic's interim placement solution covers peaks in demand, sickness or training of existing employees. We hold an extensive database of qualified candidates and understand the niche requirements of our sectors, ensuring we fill placements without compromising output. Our Recruitment and Employment Confederation trained consultants in their specialist markets understand the challenges of recruiting in a competitive market to ensure a legislative compliant service.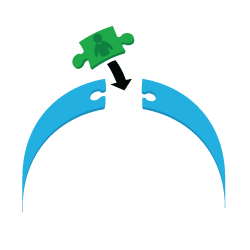 With access to up to date recruitment technology I can source and deliver best match candidates with shortened lead times.
My approach is consultative. I want to ensure a solution that best serves our clients and contractors. It is imperative that I understand the needs, the aims and the long term goals of each customer so I can match and tailor a Kinetic recruitment solution to deliver the best level of service