A Turnkey solution
Project Recruitment Solution
Kinetic has the capacity to support projects through its specialist divisions providing skills at the operational, technical and management levels of an organisational structure.
This bespoke service is designed to be flexible and includes components of the three alternative supply solutions providing a mechanism to hire staff on contract, introduce permanent staff and deliver spot recruitment to fulfil project requirements.
The service is suited to new build, installation, refurbishment, re-location, new product launches and large scale expansion.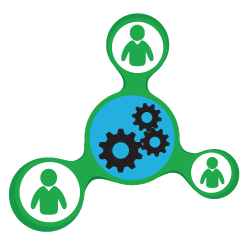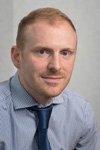 Worked for Kinetic since 2005, covering contract & permanent roles ranging from Shopfloor Personnel to more Senior roles within Design, Projects, H&S and other Senior Management positions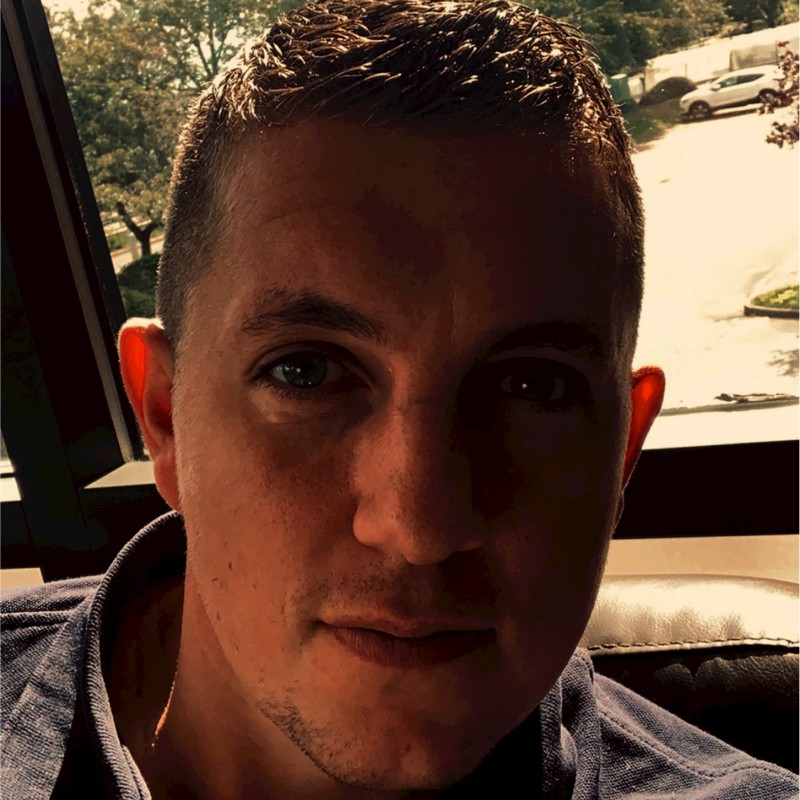 Developing a detailed knowledge and the unique requirements of our customers is critical to delivering candidates with the correct skills and attributes into their business