A Turnkey solution
Project Recruitment Solution
Kinetic has the capacity to support projects through its specialist divisions providing skills at the operational, technical and management levels of an organisational structure.
This bespoke service is designed to be flexible and includes components of the three alternative supply solutions providing a mechanism to hire staff on contract, introduce permanent staff and deliver spot recruitment to fulfil project requirements.
The service is suited to new build, installation, refurbishment, re-location, new product launches and large scale expansion.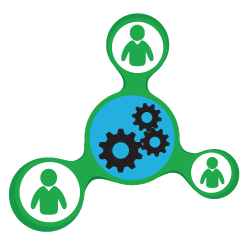 The shortage of engineering talent and skills is well documented. For me the excitement is taking on a role and seeking out the best fit candidate. Without the sector, skills knowledge and access to a comprehensive network of trades Kinetic has , this would not be feasible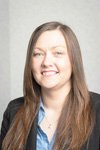 As a senior member of the Skilled & Trades team my focus is to mentor and support my consultants in the delivery of high quality service.