A Turnkey solution
Project Recruitment Solution
Kinetic has the capacity to support projects through its specialist divisions providing skills at the operational, technical and management levels of an organisational structure.
This bespoke service is designed to be flexible and includes components of the three alternative supply solutions providing a mechanism to hire staff on contract, introduce permanent staff and deliver spot recruitment to fulfil project requirements.
The service is suited to new build, installation, refurbishment, re-location, new product launches and large scale expansion.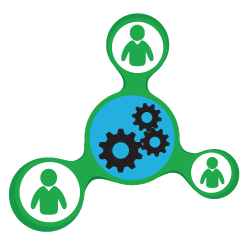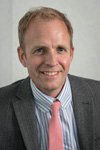 It is reassuring to know that the Kinetic team has the capability to respond within their area of specialism and have the solutions, technology and robust processes needed to support our clients and candidates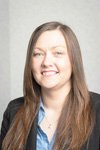 As Managing Consultant for the Manchester Industrial team my focus is to mentor and support my consultants in the delivery of high quality service.