Long term partnering to provide a flexible workforce
Workforce Management Solution
Geared to organisations that require a long term partner to provide a flexible workforce that can adapt to meet cyclical and ad hoc peaks in demand.
Kinetic structures a solution that reflects the needs of your business, ensuring the effective integration of a flexible workforce.
Our Recruitment and Employment Confederation qualified Account Managers and Consultants regularly review and consult with their clients to identify areas for service improvements. They are experienced in design and introduction of a service focussed on providing our customers with productivity improvements.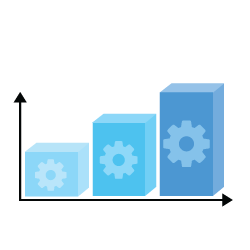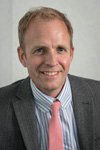 It is reassuring to know that the Kinetic team has the capability to respond within their area of specialism and have the solutions, technology and robust processes needed to support our clients and candidates
With access to up to date recruitment technology I can source and deliver best match candidates with shortened lead times.