Long term partnering to provide a flexible workforce
Workforce Management Solution
Geared to organisations that require a long term partner to provide a flexible workforce that can adapt to meet cyclical and ad hoc peaks in demand.
Kinetic structures a solution that reflects the needs of your business, ensuring the effective integration of a flexible workforce.
Our Recruitment and Employment Confederation qualified Account Managers and Consultants regularly review and consult with their clients to identify areas for service improvements. They are experienced in design and introduction of a service focussed on providing our customers with productivity improvements.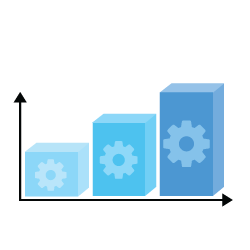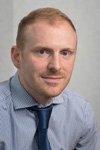 Worked for Kinetic since 2005, covering contract & permanent roles ranging from Shopfloor Personnel to more Senior roles within Design, Projects, H&S and other Senior Management positions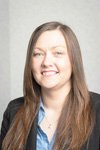 As Managing Consultant for the Manchester Industrial team my focus is to mentor and support my consultants in the delivery of high quality service.