Accreditations
REC Gold Audited
REC Audited scheme is the gold standard for recruitment and demonstrates adherence to the highest standards.
Displays professionalism and adherence to the highest standards in recruitment
Demonstrates to your client's compliance and best practice
that the business has been quality assured and independently verified by an independent quality standard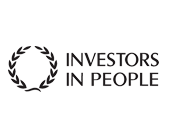 Investors in People Accredited
www.iip.org
Kinetic values its loyal consultants and invests time and money in their well being, as well as their personal and professional development. Kinetic has formal policies in all key areas of Recruitment, Training and Development of employees. Copies of these can be made available on request.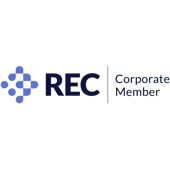 Recruitment and Employment Confederation
www.rec.uk.com
Kinetic is a Corporate Member of the REC. Consultants fully promote its code of practice to Clients, Candidates and their Employees
All Kinetics' consultants undertake Level 2 or 3 Certificate in Recruitment Resourcing/Practice or an Recruitment Apprenticeship within their first two years of employment.
Progression is through a professional development plan.
Kinetics' Managing Director, Neil Smith M.B.E, has served on the board and as Chairman of the REC for seven years.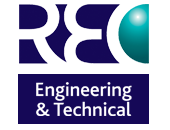 Recruitment and Employment Confederation (Engineering & Technical)
To gain continuous awareness of best recruitment practice within the core industries served and to guarantee provision of a reputable service. Kinetic is a member of the REC's specialist Engineering and Technical confederation.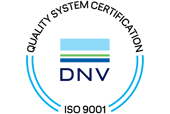 Accredited Quality Standard
www.iso.org
Kinetic currently holds British Standard ISO 9001:2015.
Core requirements for accreditation:
Demonstration of ability to consistently provide a service that meets customer and applicable statutory and regulatory requirements
Processes for continual improvement of systems and assurance of conformity to the highest commercial and regulatory standards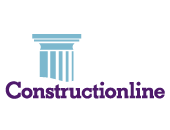 Construction Line
www.constructionline.co.uk
Construction Line is the UK's leading procurement and supply chain management service that collects, assesses and monitors standard company information through a question set that is aligned to PAS 91, the standardised pre-qualification questionnaire developed by BSI to reduce duplication within the construction industry.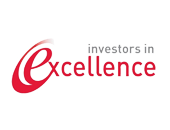 UK Investor in Excellence Standard
www.efqm.org
This award was achieved by Kinetic demonstrating that all requirements of the European Foundation for Quality Management (EFQM) Excellence Model were met. The EFQM Excellence Model is recognised as one of the world's premier management frameworks for achieving continuous improvement and organisational excellence.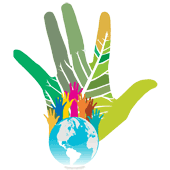 Corporate & Social Responsibility
Bringing employment to the community:
Kinetics' commitment is to engage wherever possible with workers from the local community where our customers are based. Kinetic will action local recruiting initiatives and engage with Local Employment Groups, Job Centre Plus, and community based projects.
Health and Safety Policy *
The Directors and management of Kinetic regard the promotion of Health and Safety as a mutual objective of the Company and its employees. It is Kinetic's policy to do all that is reasonably practicable to prevent personal injury and damage to property for all who come into contact with the Company. Kinetics Quality Manager/Health & Safety Adviser is qualified to NEBOSH (www.nebosh.org.uk) Diploma standard.
Diversity Equal Opportunities Policy *
The aim of Kinetic Recruitment Services Limited is to promote equal treatment for all employees irrespective of race, colour, sex and sexual orientation, nationality, ethnic origin, religion, political belief, disability and special needs, age, class, gender reassignment, pregnancy and maternity or marital status; and that this is managed in compliance with equal opportunities legislation and accepted codes of good organisation. We aim to ensure that no job applicant, staff member, volunteer, organisation or individual we provide services to will be discriminated against by us.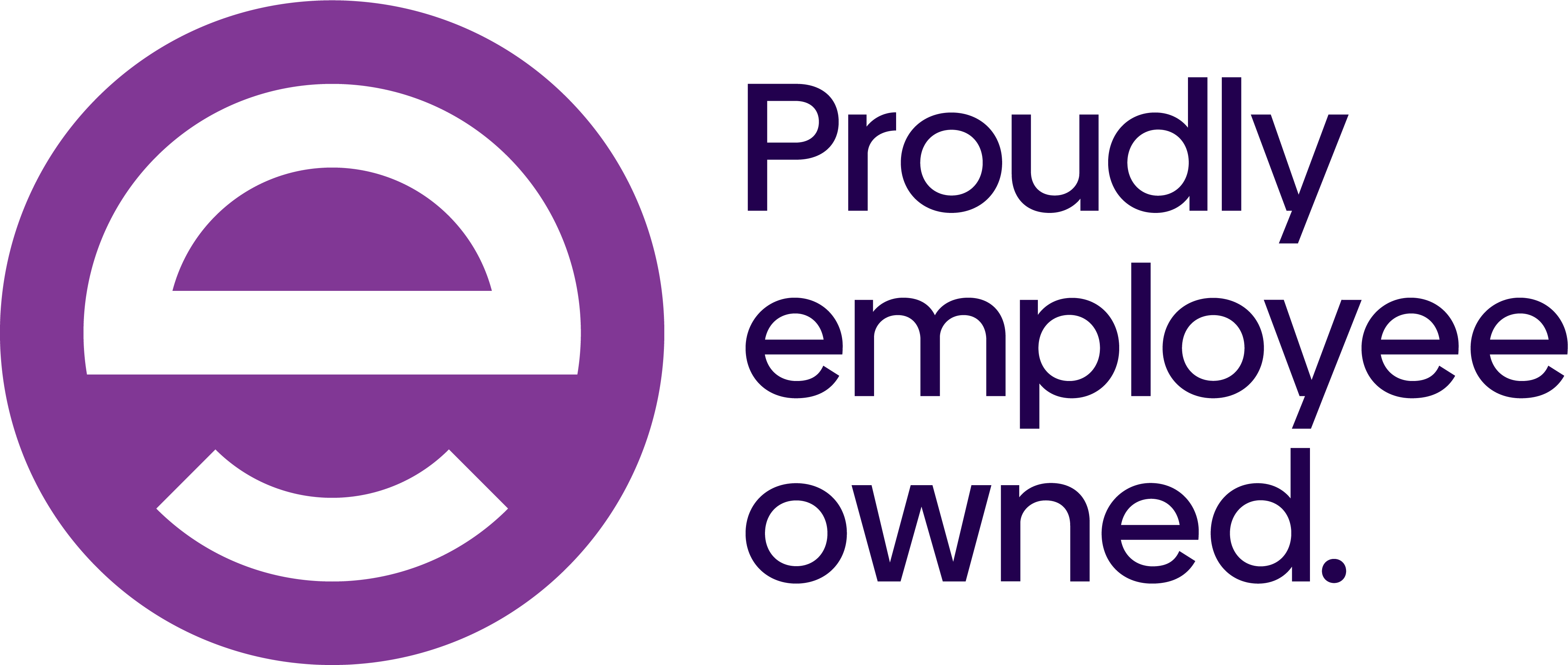 The Employee Ownership Association (EOA)
The Employee Ownership Association (EOA) represents organisations which are employee owned or transitioning to employee ownership across the UK.
Compliance
Regulatory compliance is a fundamental requirement when working with customers.
Key legislative areas where industry compliance is required:
Employment Agencies Act
The Conduct of Employment Agencies and Employment Businesses Regulations
Health and Safety at Work etc Act
The Working Time Regulations
The Agency Workers Regulations
Asylum and Immigration Act
Equality Act
Finance Bill
Kinetic's General Data Protection Regulations (GDPR) Compliance statement can be downloaded here.
Kinetic's Complaints Policy can be downloaded here.
Kinetic's Quality Policy is available on request.
Kinetic's Gender Pay Gap Report can be viewed here.
Kinetic's Diversity & Equal Opportunities statement can be downloaded here.