Accreditations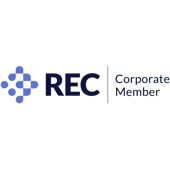 Recruitment and Employment Confederation
www.rec.uk.com
Kinetic is a Corporate Member of the REC. Consultants fully promote its code of practice to Clients, Candidates and their Employees
All Kinetics' consultants undertake Level 2 or 3 Certificate in Recruitment Resourcing/Practice or an Recruitment Apprenticeship within their first two years of employment.
Progression is through a professional development plan.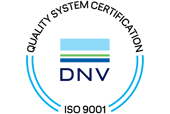 Accredited Quality Standard
www.iso.org
Kinetic currently holds British Standard ISO 9001:2015.
Core requirements for accreditation:
Demonstration of ability to consistently provide a service that meets customer and applicable statutory and regulatory requirements
Processes for continual improvement of systems and assurance of conformity to the highest commercial and regulatory standards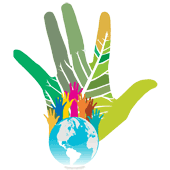 Corporate & Social Responsibility
Bringing employment to the community:
Kinetics' commitment is to engage wherever possible with workers from the local community where our customers are based. Kinetic will action local recruiting initiatives and engage with Local Employment Groups, Job Centre Plus, and community based projects.
Health and Safety Policy *
The Directors and management of Kinetic regard the promotion of Health and Safety as a mutual objective of the Company and its employees. It is Kinetic's policy to do all that is reasonably practicable to prevent personal injury and damage to property for all who come into contact with the Company. Kinetics Quality Manager/Health & Safety Adviser is qualified to NEBOSH (www.nebosh.org.uk) Diploma standard.
Diversity Equal Opportunities Policy *
The aim of Kinetic Recruitment Services Limited is to promote equal treatment for all employees irrespective of race, colour, sex and sexual orientation, nationality, ethnic origin, religion, political belief, disability and special needs, age, class, gender reassignment, pregnancy and maternity or marital status; and that this is managed in compliance with equal opportunities legislation and accepted codes of good organisation. We aim to ensure that no job applicant, staff member, volunteer, organisation or individual we provide services to will be discriminated against by us.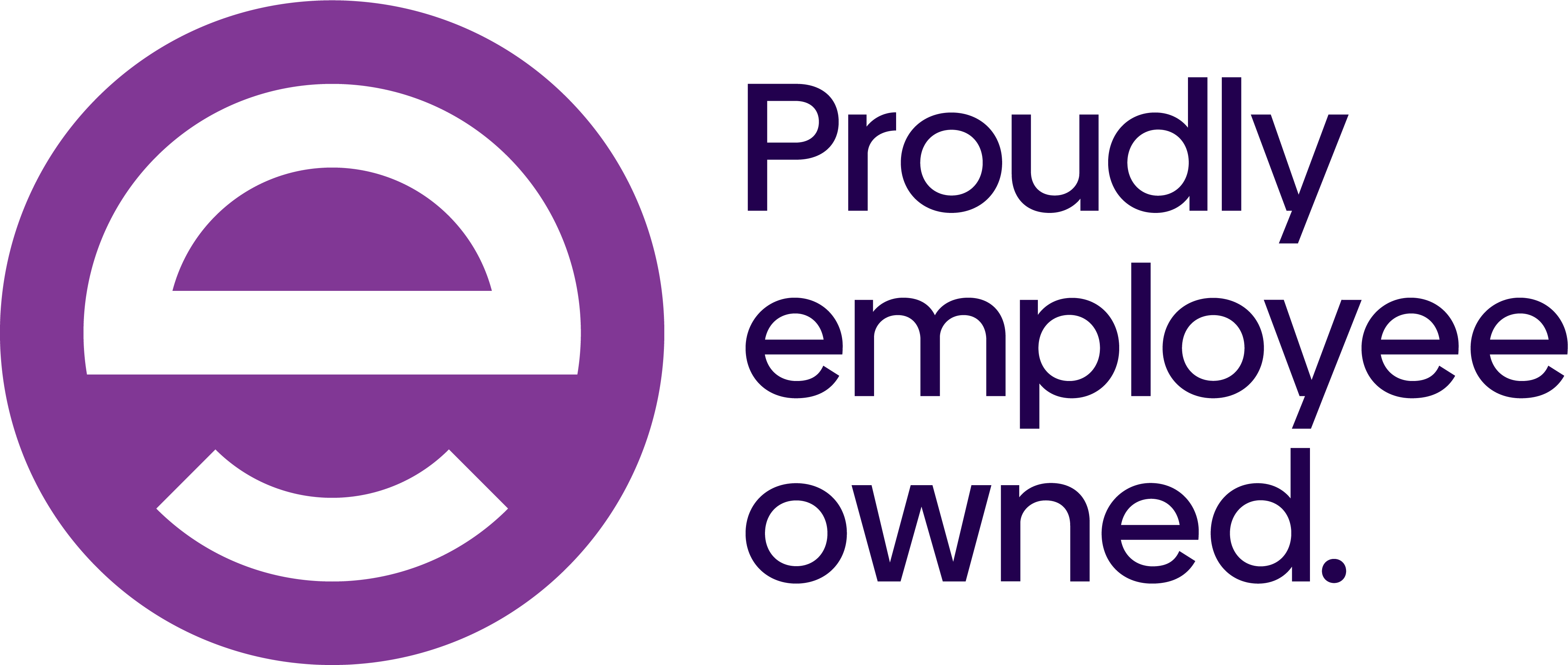 The Employee Ownership Association (EOA)
The Employee Ownership Association (EOA) represents organisations which are employee owned or transitioning to employee ownership across the UK.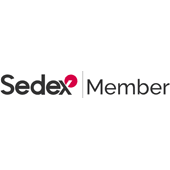 Sedex Member
Sedex is the world's largest data platform for supply chain assessment, to store, analyse, share, and report on sustainability practices.
Sedex solutions provide organisations in all industries with the practical tools and guidance needed to operate responsibly, manage risk more quickly and easily, and work with suppliers to ensure fair working conditions for the people who make their products and deliver their services.
With Sedex, companies can map, assess and report on their supply chains to better manage and improve ethical and environmental performance, and work with other companies to drive responsible business practices throughout global supply chains.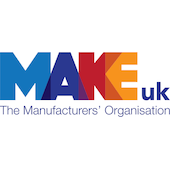 MAKEuk
MAKEuk champions and celebrates British manufacturing and manufacturers. Together, they build a platform for the evolution of UK manufacturing.
Britain is one of the world's biggest manufacturing nations. Almost 3 million people work in this sector and deliver almost half of all UK exports. MAKEuk drive over 60 percent of all UK research and development. As a result of that investment, manufacturing as we know it is changing, adapting, and transforming each and every day.
We're at the cutting edge of innovation; leading the way in developing skills and driving competitive advantage for the UK.
MAKEuk stimulate success for manufacturing businesses, helping them to meet their objectives and goals, they empower individuals and inspire the next generation.

Gangmasters and Labour Abuse Authority
Kinetic Recruitment Services Limited are Licensed by the Gangmasters and Labour Abuse Authority, unique reference number KINE0001
Their role is to protect vulnerable and exploited workers. Through the intelligence they receive from there inspections, the public, industry and other government departments, they investigate reports of worker exploitation and illegal activity such as human trafficking, forced labour and illegal labour provision, as well as offences under the National Minimum Wage and Employment Agencies Acts.
They investigate all aspects of labour exploitation in England and Wales but we also work with partner organisations such as the police, the National Crime Agency and other government law enforcement agencies to target, dismantle and disrupt serious and organised crime across the UK. The way they operate in Wales and Scotland may be different so it is advisable to go to their websites.
Our licensing scheme regulates businesses who provide workers to the fresh produce supply chain and horticulture industry, to make sure they meet the employment standards required by law.
If you are an employment agency, labour provider or gangmaster who provides workers to the sectors listed below, you will need a GLAA licence:
Agriculture
Horticulture
Shellfish gathering
Any associated processing and packaging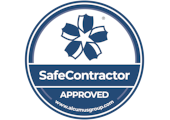 SafeContractor
SafeContractor is a leading Health & Safety Accreditation that proves Kinetic's Health & Safety, Equal Opportunities, Diversity and Environmental Management Practices & Policies are correct and up to date, so your clients can be confident about the reduced risk to their supply chain.
The type of clients this might be particularly relevant to are FMCG, Pharmaceuticals , Food & Drink etc with some companies making it a prerequisite to supply workers.
As a company, becoming accredited with SafeContractor or as a supplier with verification from Safe Supplier, you can provide reassurance that you have competence in health and safety, financial stability, environmental management, operational quality, modern slavery and much more.
Helping to make sure that your business manages contractors and suppliers across your supply chain without compromising safety, sustainability or ethics.
They act as a Supply Chain risk partner. There leading cloud-based management system delivers crucial insight into supply chain by verifying the compliance of your companies and suppliers and make them available through our Client Portal.
Assessments are run annually to demonstrate consistent commitments to the necessary requirements around health and safety, insurances, environmental policies, modern slavery, diversity, equality, financial stability and more.
Compliance
Regulatory compliance is a fundamental requirement when working with customers.
Key legislative areas where industry compliance is required:
Employment Agencies Act
The Conduct of Employment Agencies and Employment Businesses Regulations
Health and Safety at Work etc Act
The Working Time Regulations
The Agency Workers Regulations
Asylum and Immigration Act
Equality Act
Finance Bill
Kinetic's General Data Protection Regulations (GDPR) Compliance statement can be downloaded here.
Kinetic's Complaints Policy can be downloaded here.
Kinetic's Quality Policy is available on request.
Kinetic's Gender Pay Gap Report can be viewed here.
Kinetic's Diversity & Equal Opportunities statement can be downloaded here.