Identifying and securing the best talent to enhance your company's productivity and brand
Direct Placement Solution
The Direct Placement Solution utilises Kinetics' British Quality Standard ISO 9001:2008 accredited search and selection processes.
With access to an extensive in house database supported by our technology partners, our Recruitment and Employment Confederation trained consultants with specialist knowledge in their markets are well placed to identify the best match for your company. Understanding the role and the bespoke requirements of a client are critical success factors to ensure candidates are effectively matched to an organisation.
The process can be enhanced to support the existing customer processes including background checks and academic testing to profiling.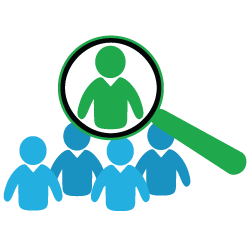 My approach is consultative. I want to ensure a solution that best serves our clients and contractors. It is imperative that I understand the needs, the aims and the long term goals of each customer so I can match and tailor a Kinetic recruitment solution to deliver the best level of service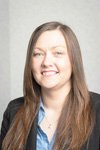 As a senior member of the Skilled & Trades team my focus is to mentor and support my consultants in the delivery of high quality service.