Our candidates are core to process, quality, and the finished product
Industrial
Kinetics' industrial division has over 30 years' experience of delivering temporary and contract recruitment within the Manufacturing, Engineering and Technical sectors. The Industrial division prides itself on the quality of the candidates recruited and the strong ISO 9001:2008 accredited processes to ensure candidate fit with our loyal customer base.
From a network of locations Kinetic Industrial provide a bespoke service to meet client needs based upon our detailed industry knowledge and extensive database.
Commercial
Data Analysts
SAP administrators
Receptionist
Logistics Clerks
Customer Service
Meter Readers
Mail Sorters
Stores person
Administrators
Purchase Ledger
Data Entry
Technician
Process Technicians
Laboratory Technicians
Production Technicians
Quality Assurance
Tool Setters
Electronics Technicians
Stores Technicians
Clean Room Technicians
CNC Machine Operators
Plant Technicians
Team Leaders/Supervisors
Semi-Skilled
Plant Operators
Banksmen
Fettlers
FLT Drivers
Meter Installers
PCB Installers
PCB Assemblers
Trade Assistants
Improvers
Painters
Scaffolders
Unskilled
Labourers
Order Pickers
Hand Packers
Ground Workers
Cleaners
Retail Assistance
Grounds Maintenance
Retail Assistants
Workshop Labourers
Catering Assistants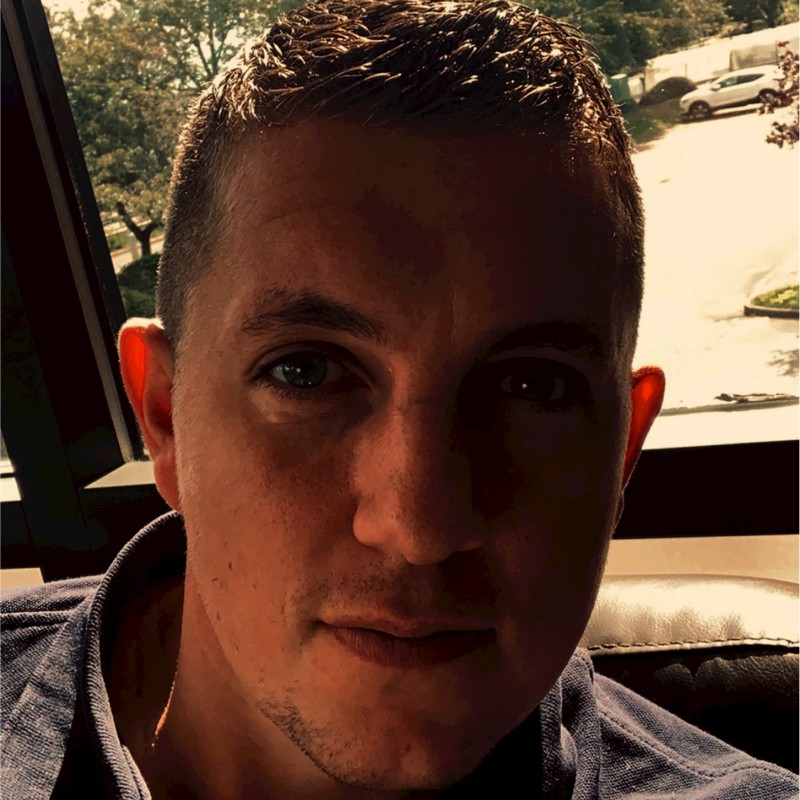 Developing a detailed knowledge and the unique requirements of our customers is critical to delivering candidates with the correct skills and attributes into their business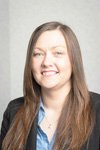 As Managing Consultant for the Manchester Industrial team my focus is to mentor and support my consultants in the delivery of high quality service.